Canberra's best landscape designers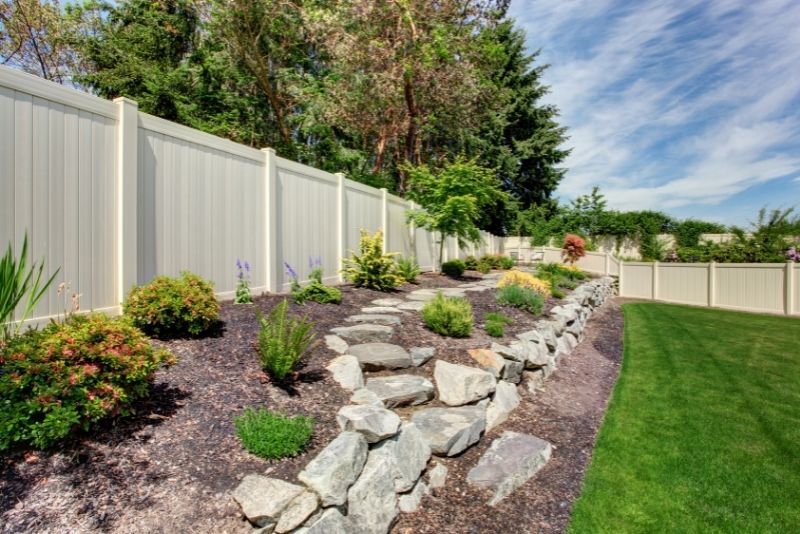 Luxury Landscaping Canberra is the best place for all your landscaping needs!
We provide professional landscape design services that will make your property look amazing. Our expert team has lots of experience in the industry, and we will work with you to create a unique and beautiful landscape that perfectly suits your needs.
Our landscapes are not only beautiful but also functional. We can incorporate features such as ponds, decks, and patios into your design to create an outdoor space in which you will love to spend time.
Contact us today for a free consultation! We will then discuss your landscaping needs with you.
GET YOUR INSTANT FREE QUOTE NOW

What is a landscape design, and what can it do for your home or business property
Landscape design means creating a plan for your outdoor space. This plan considers the features of your land, the climate of the area, and your personal preferences. A landscape designer works with you to create a beautiful and functional space.
Landscape design can transform your home or business property. It can turn a bland and boring outdoor space into a beautiful and inviting one. If you have a large property, landscape design can help you make the most of it. If you have a small property, landscape design can help you maximize its potential.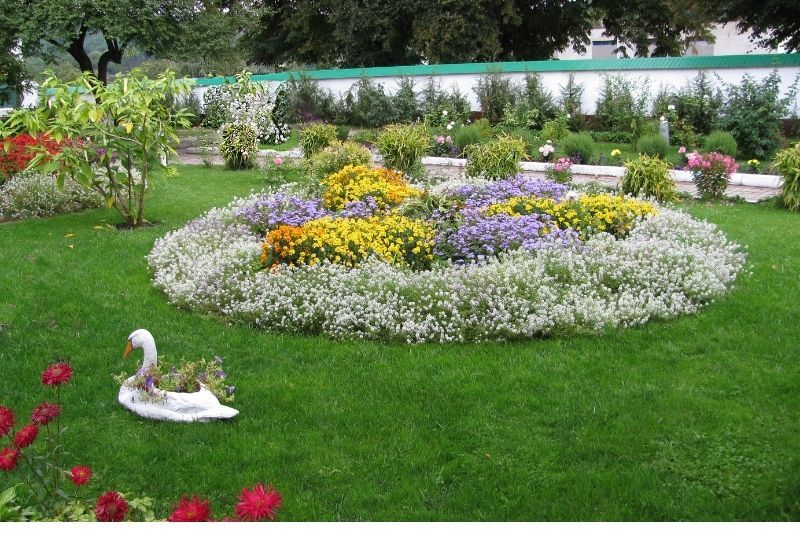 The benefits of landscape design in Canberra
There are many benefits of landscape design, including:
Aesthetics:

A well-designed landscape can significantly improve the appearance of your home or business.

Functionality:

A good landscape design can make your outdoor space more functional and inviting.

Value:

Landscape design can increase the value of your property.

Resale value:

If you ever decide to sell your property, a well-designed landscape can increase its resale value.

Privacy:

A landscape design can provide more privacy and reduce noise pollution.

Economical:

Landscape design can save you money in the long run by reducing your water bill and maintenance costs.

Environmental:

A good landscape design can help to conserve water and reduce your carbon footprint.
When it comes to landscape design, Canberra has a lot to offer. Many talented landscape designers in the city, like Luxury Landscaping Canberra, can help you transform your outdoor space into something special.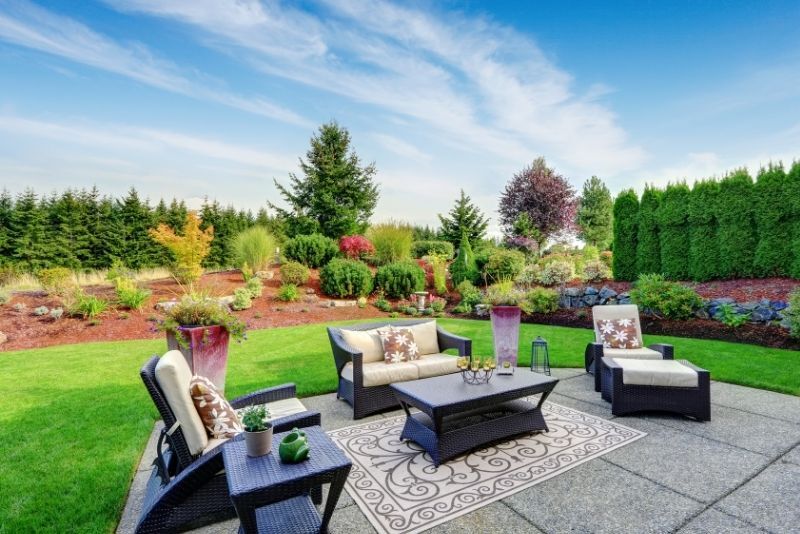 How to get started with landscape design in Canberra
If you are considering doing a landscape design, the first step is to find a reputable landscape designer. You can ask friends and family for recommendations or search online. Once you have found a few designers you like, meeting with them is crucial to discuss your project.
This is the time to ask questions and get an idea of their design process.
Once you have decided on a designer, the next step is to start planning your project. This includes deciding on a budget, what type of plants and materials you want to use, and what kind of maintenance you are willing to do. Once you know what you want, your designer can help you bring your vision to life.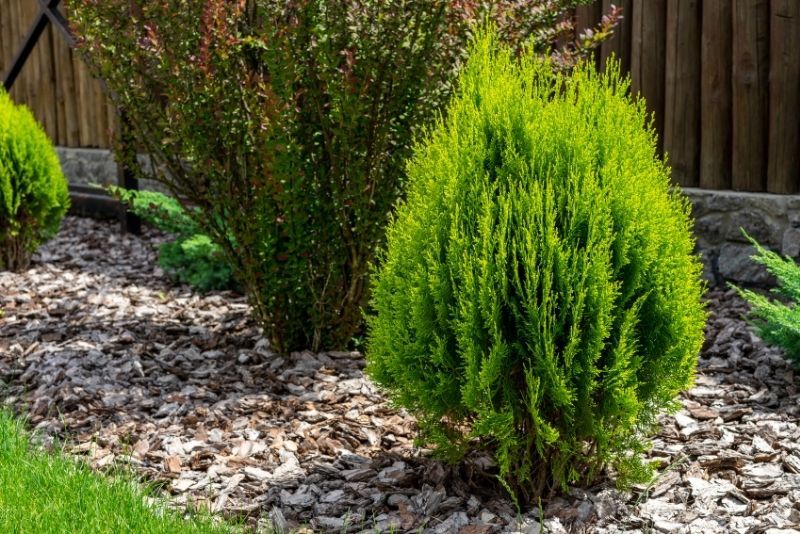 The different types of landscapes you can choose from
There are different landscape designs that you can pick from, and each has its unique features. If you are going for a low-maintenance option, you might want to consider a Xeriscape design. This landscape uses native plants that require little water and can survive in harsh conditions.
If you have a lot of space, you might want to consider a naturalistic landscape. This type of landscape mimics nature and can include features such as ponds, streams, and waterfalls.
If you are looking for a landscape that is easy to care for, you might want to consider a formal one. Formal landscapes usually feature straight lines and symmetry.
How to select the right plants and trees for your landscape
Plants are an essential part of any landscape. They can provide wildlife food and shelter, help control erosion, and add beauty to your yard. When selecting your landscape plants, it is crucial to consider their size, shape, and colour. It would help if you also thought about how much sun or shade they need and how much water they will need.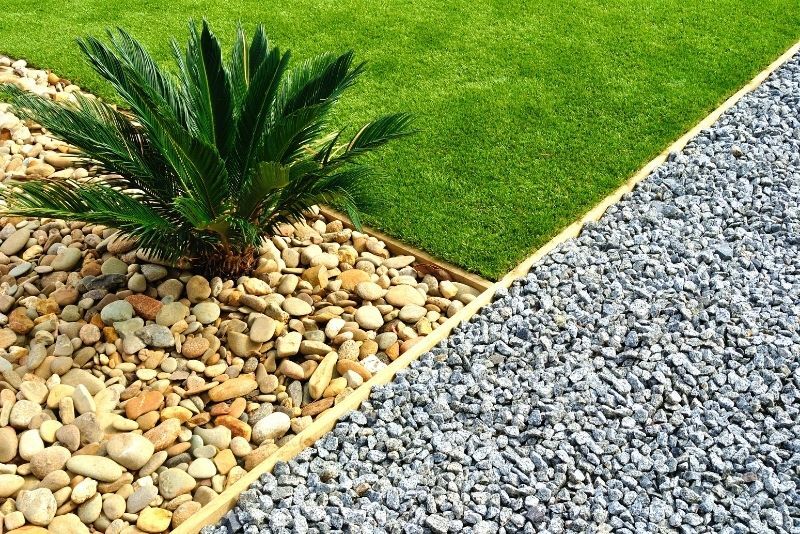 Why choose us?
Are you looking for a luxurious landscape design for your home?
Luxury Landscaping Canberra can provide you with the perfect landscape design to make your home look amazing. We have a wide range of services to choose from, so you can find the perfect one for your needs.
Our team of experts will work with you to create a unique and luxurious landscape that perfectly matches your style and budget. You won't find better service or quality anywhere else.
Contact us today to schedule a consultation!
GET YOUR INSTANT FREE QUOTE NOW

Your Local Landscaping Company in Canberra