Expert landscape constructors in Canberra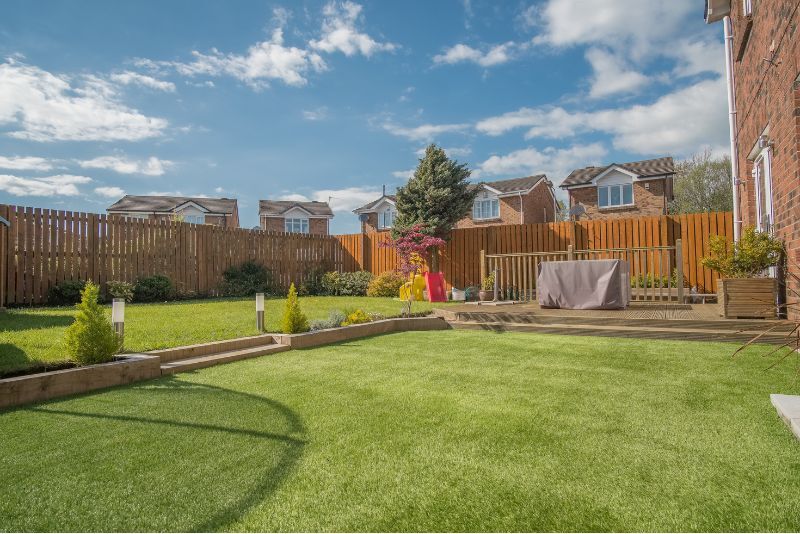 Luxury landscaping Canberra is the perfect place to find the most beautiful and high-quality landscapes in Canberra.
Our landscapes are perfect for anyone who wants to improve their home's appearance and value. We have a wide variety of options for you to choose from, so you can find the perfect landscape for your home.
Our landscapes are not only beautiful but also incredibly durable. You won't have to worry about them deteriorating over time – they will last for years and years. Plus, our team of experts will be able to help you design and install the perfect landscape for your home.
Contact us today to schedule a consultation!
GET YOUR INSTANT FREE QUOTE NOW

What is a landscape construction?
Landscape construction refers to creating and installing features in an outdoor area. This can include anything from building a deck to planting trees and shrubs. Landscape construction is a great way to improve the appearance of your home and increase its value.
Landscape construction entails a lot of work, but the results are worth it. Not only will your home look more beautiful, but it will also be more functional. A well-designed landscape can provide a place to relax, entertain guests, and enjoy the outdoors.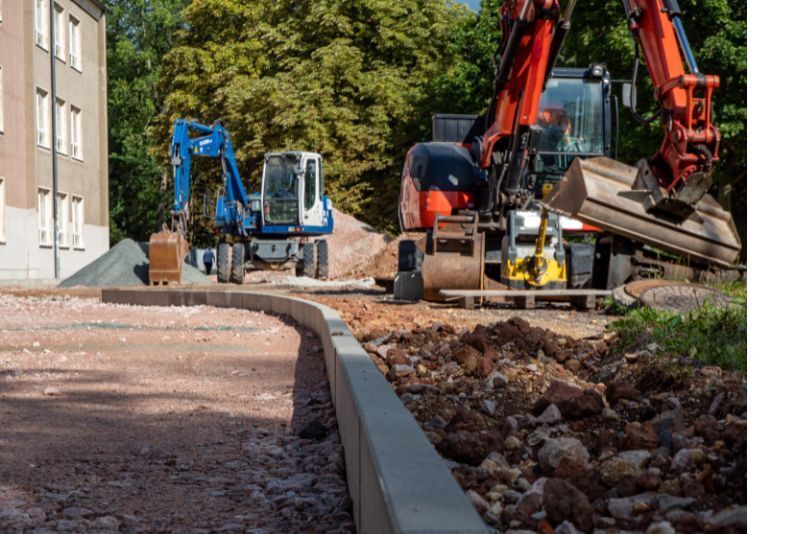 How can you benefit from landscape construction in Canberra Services
Inviting a landscape contractor to work on your property will benefit you in many ways. Here are some of them:
You'll get professional advice on the best way to improve your outdoor space. A landscape contractor is knowledgeable about different plants, materials, and features that can be used in construction.
They will also be able to assess your property and come up with a plan that meets your needs and budget.

You'll have peace of mind knowing that the work will be done right. If you try to do the work yourself, there's always the risk of making mistakes that could cost you more in the long run.

Hiring a landscape contractor ensures that the job will be done correctly from start to finish.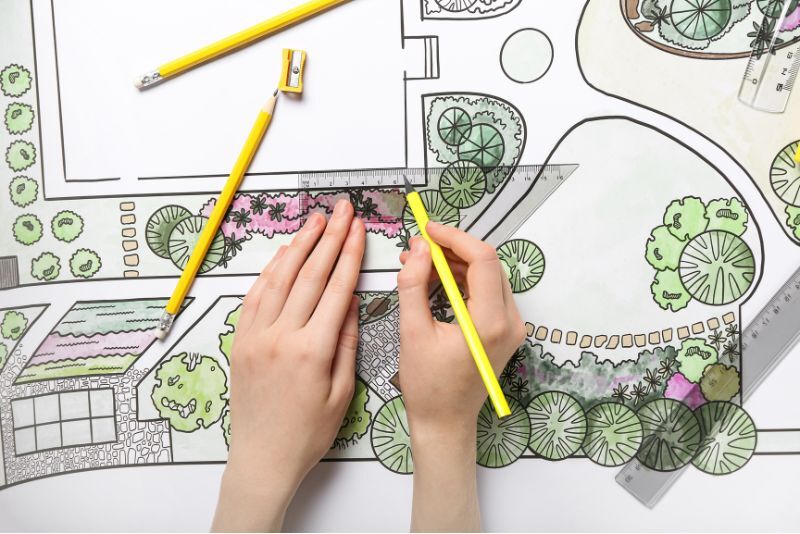 How much will landscape construction cost in Canberra?
Landscape construction will cost differently depending on the size and complexity of the project. Getting a few quotes from different contractors is essential to ensure you are getting a competitive price. Always ask for a breakdown of the costs so you can see what is included in the price.
Some factors that contribute to the cost of landscape construction include:
* Site conditions – If the site is very rocky or has a lot of trees, it will take longer to prepare and be more expensive.
* Materials – The type of materials used will also affect the price. Natural stone is usually more expensive than concrete pavers, for example.
* Labour – The number of workers required and their hours will also affect the cost.
Can you DIY some aspects of landscape construction, or must you hire a professional contractor?
Regarding execution and quality, hiring a professional landscape contractor is always best. If you have the time and are willing to put in the effort, however, there are some aspects of landscape construction that you can do yourself. For example, you can lay pavers or build a garden bed. If you are unsure about something, it is always best to ask an expert.
What should you look for when hiring a contractor to undertake landscape construction?
You will need to hire the best contractor for successful landscape construction.
When looking for a contractor, you should consider the following:
* Experience – The contractor should have extensive experience in landscape construction. This will ensure that they are familiar with the different materials and techniques used in construction.
* Qualifications – The contractor should have the necessary qualifications to undertake landscape construction work. This will ensure that they can safely and effectively carry out the work.
* Insurance – The contractor should have the appropriate insurance cover to protect you from any potential risks associated with the work.
* References – The contractor should be able to provide you with a list of references from previous clients who have been satisfied with their work.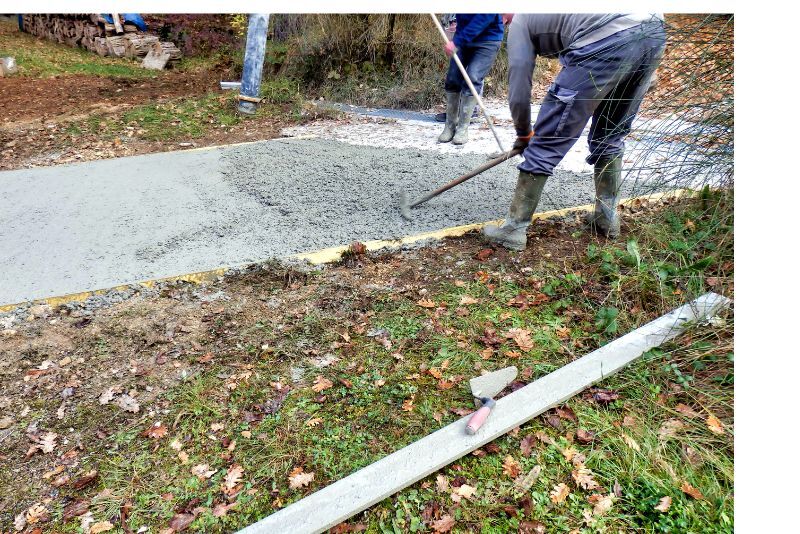 Why choose us?
Luxury landscaping Canberra is the company to call for all your landscape construction needs.
Our team of experts have years of experience in the industry, so you can be sure that your project will be completed on time and within budget. We take pride in our work and aim to exceed our clients' expectations.
Our luxurious landscapes are the perfect addition to any home. Imagine spending lazy afternoons relaxing in your garden oasis – with Luxury landscaping in Canberra, that dream can become a reality.
Contact us today for a free consultation!
GET YOUR INSTANT FREE QUOTE NOW

Your Local Landscaping Company in Canberra