Welcome to luxury landscaping Canberra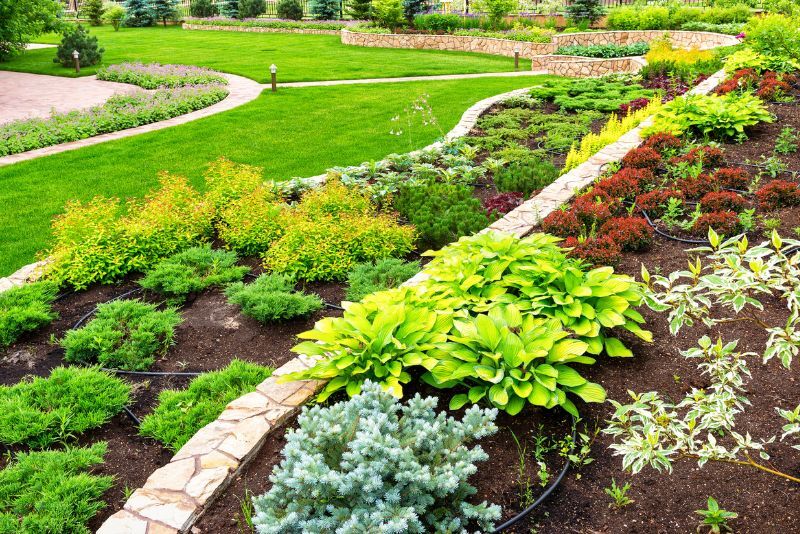 Luxury Landscaping Canberra is the most trusted landscaping company in Canberra. We have a team of experienced professionals who can help you with your landscaping needs.
Our team can help you design and build the perfect garden for your home. We have a wide range of services to choose from, so you can get the exact look you want.
Our landscapes are not only beautiful but also functional. We can create spaces that are perfect for relaxing or entertaining guests. You'll love spending time in your new garden!
Contact us today to schedule a consultation!
GET YOUR INSTANT FREE QUOTE NOW

Our Landscaping Canberra Services
Whether you're looking to transform your backyard into a lush oasis or create the perfect landing zone for all those arriving at home, we have an expert team that can help. We customise our designs and provide personalised services, so no matter what idea is in store – from minimalistic landscapes to luxurious garden spaces–we'll handle it easily!
Our team of landscaping professionals will transform your property with a personalised service that is second to none. No matter what style you are looking for, we have the perfect design solution tailored just for you!
In our experience, we have been able to bring projects from start to finish on time and within budget. You'll enjoy the benefits of having one point contact who will be there for you throughout your project. We lead an efficient team dedicated to meeting all needs with extensive resources at their disposal and a network supplying accredited suppliers.
Our services include landscape design, paving, garden maintenance, pool landscaping and other kinds of landscaping.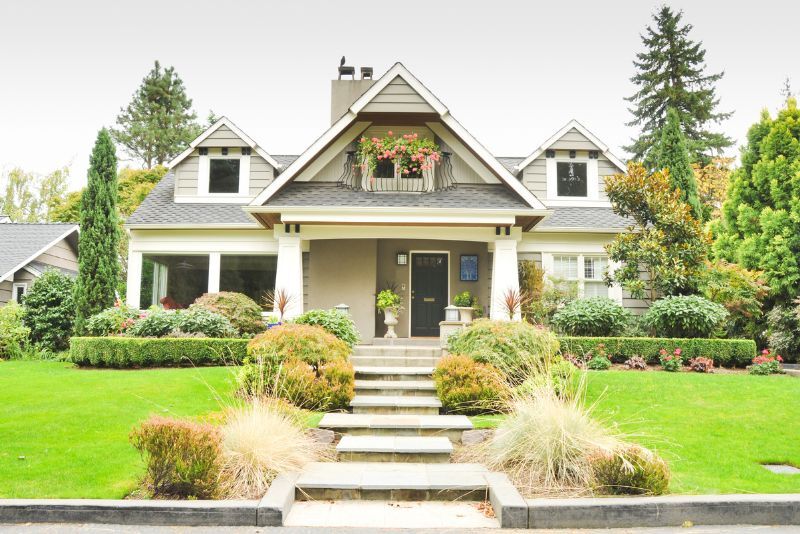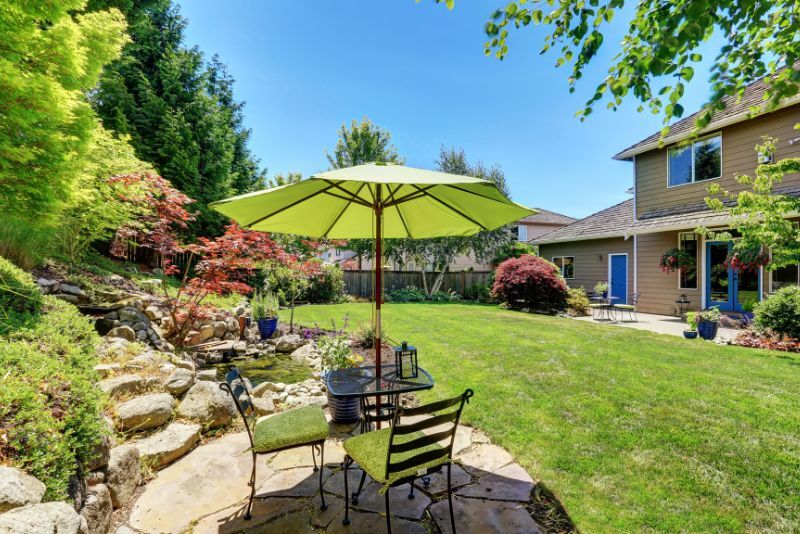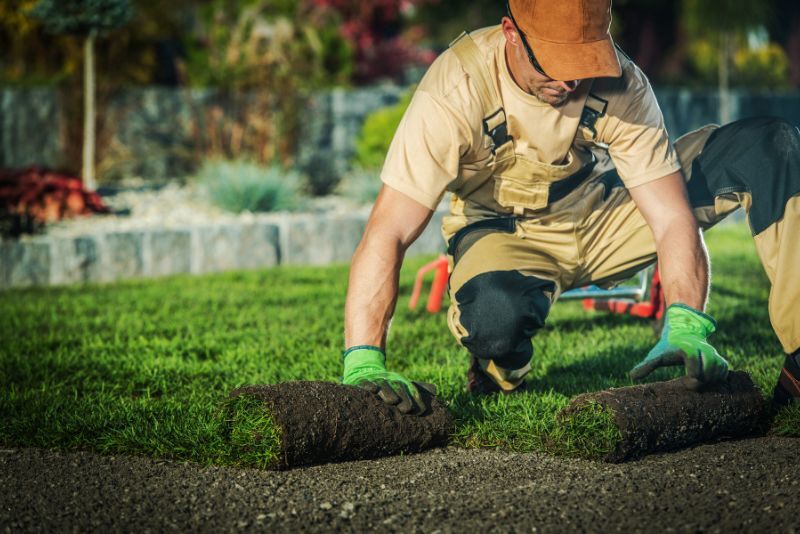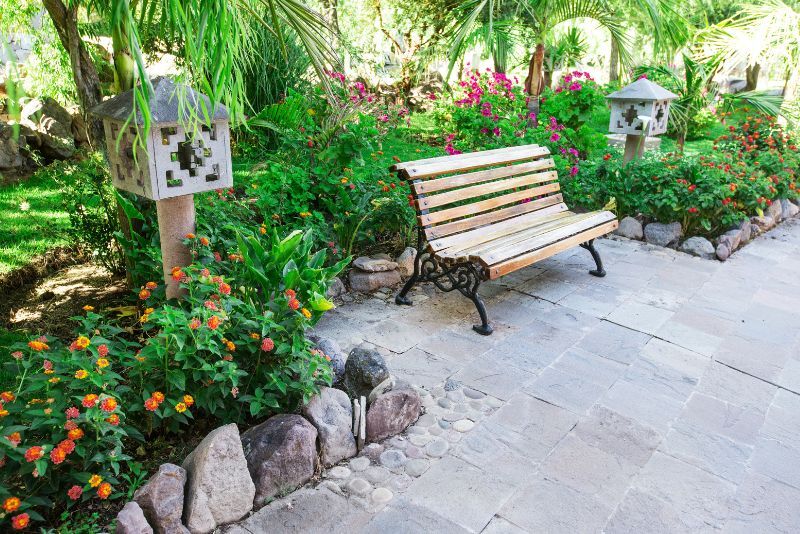 More Landscaping Products and Services
Landscapers Canberra
Landscaping Canberra is passionate about landscaping and gardening. We build beautiful outdoor spaces that display our clients' dreams, which are expertly designed with years of experience in the industry.
Our team has intimate knowledge of each customer's needs because they understand how important it can be for you to have someone who knows what they're doing when building out your property or garden area, so choose us today.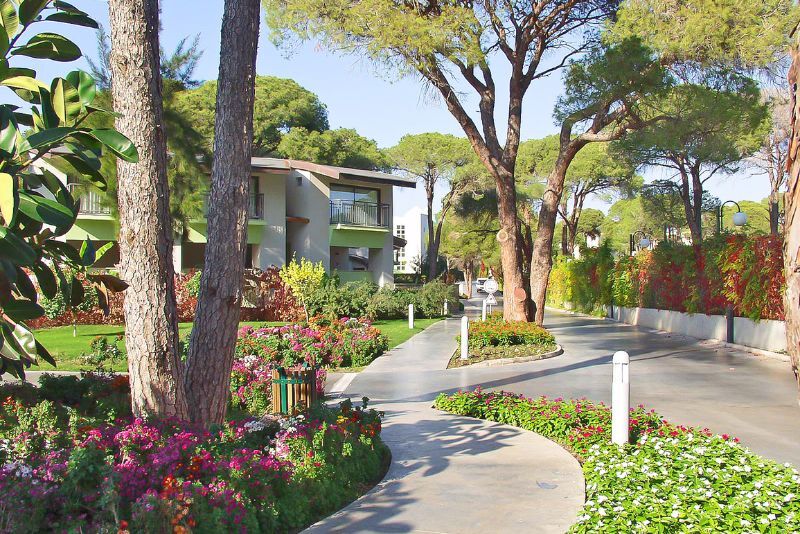 FAQs
Some commonly asked questions in landscaping are;
How much will the landscaping services cost?
It can vary so much depending on the size and scope of your project. However, our team will work with you to create a budget that suits your needs.
What type of maintenance do I need to do?
Again, this will depend on the size and scope of your landscape. It is, however, essential to know a few maintenance tips for each type of landscape.
What are the benefits of hiring a landscaper?
There are many benefits of hiring a landscaper, including;
The ability to see your project through from start to finish

A professional touch that will add value to your home

The peace of mind that comes with knowing your project is in good hands

The knowledge and expertise of a professional who can help you avoid common mistakes
Contact Landscaping Canberra
Luxury Landscaping Canberra is the perfect place for all your landscaping needs!
We offer a wide range of services, from garden design to lawn mowing, so you can find exactly what you need. Our experts are passionate about landscaping and will work with you to create a beautiful outdoor space that you can enjoy for years.
Imagine spending your weekends relaxing in your private oasis – now you can make this dream a reality with Luxury Landscaping Canberra. We'll take care of everything, from designing the perfect space to maintaining it throughout the year. Contact us today for a free consultation!
Visit our website or call us today to schedule a consultation!
GET YOUR INSTANT FREE QUOTE NOW

Your Local Landscaping Company in Canberra