About us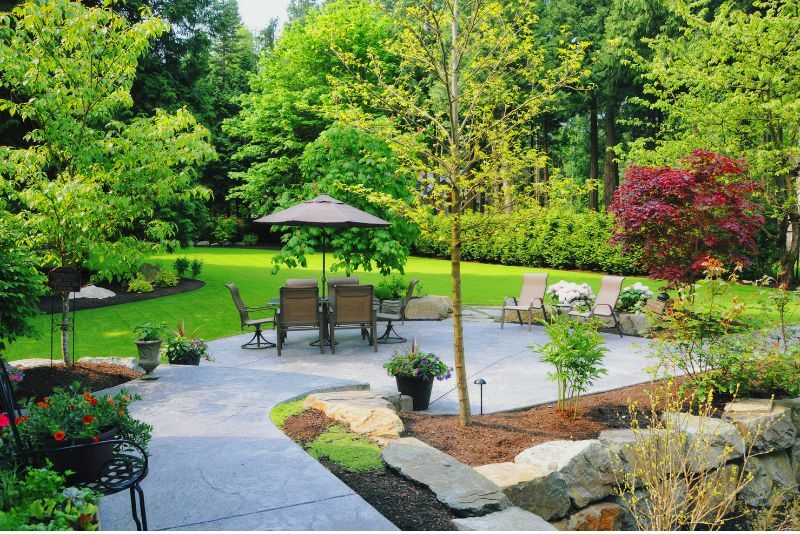 Luxury Landscaping Canberra is a leading provider of high-end residential and commercial landscaping services in the Canberra region. We specialise in creating beautiful, functional outdoor spaces that reflect our clients' unique styles.
Located in Canberra, we understand the local climate and soil conditions and how they impact the design and construction of your landscaping project. We use the highest quality materials and craft to ensure that your outdoor space is built to last.
Whether you are going for a bespoke garden design, a new patio or deck, poolside landscaping, or a complete garden makeover, our team of professional landscapers can help you achieve your vision. We take pride in giving personalised service and working closely with our clients to meet their individual needs. Keeping in mind the uniqueness of each project, we will work with you to create a personalised outdoor space that reflects your style and personality.
GET YOUR INSTANT FREE QUOTE NOW

Our Mission
Landscapers Canberra aims to provide our clients with the best possible landscaping services while still being affordable. Our team is dedicated to providing quality craft and customer service.
Our Vision
To be the leading landscaping company in Canberra, known for its quality artistry and customer service.
Our team
Our team of highly skilled and experienced professionals are passionate about their work and takes pride in providing a high level of customer service. They will work closely with you to ensure that your project is completed to your satisfaction.
Canberra Landscapers is a family-owned and operated business. We have been servicing the Canberra region for a long, and our team has a reputation for being reliable and providing quality craft.
At Canberra Landscapers, we believe every project is unique and deserves to be treated. We take a personalised approach to each project and work closely with our clients to ensure their vision is realised. Quality is crucial to us, and we strive to exceed our clients' expectations.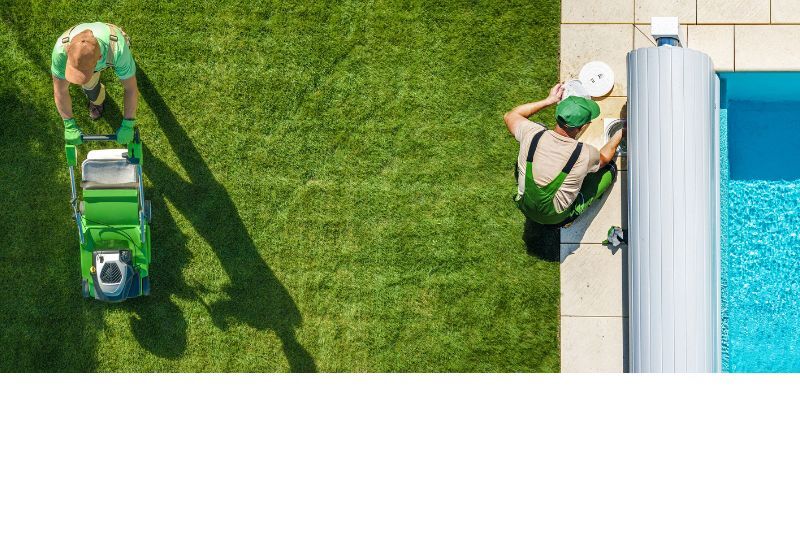 Why choose Landscapers Canberra?
When you choose Landscapers Canberra, you are choosing a company that is:
– Dedicated to quality craft
– Committed to customer service
– Experienced and qualified
– Competitively priced
If you are looking for a landscaping company in Canberra that can provide you with the highest level of service, then look no further. We have a team of experienced and qualified professionals who provide a quality craft. We are also competitively priced, so you can be sure you are getting the best value for your money.
GET YOUR INSTANT FREE QUOTE NOW

Your Local Landscaping Company in Canberra